Don't let your trip to Clearwater, Florida, start off on a harsh note by struggling to get a great rental vehicle. With your family or group, you need a vehicle that's reliable and affordable. Whether you're coming to the Clearwater-Tampa Bay area to enjoy the pristine beaches at Clearwater Beach or enjoy the vibrant city life downtown, Carl's Van Rentals will make sure you have a minivan or passenger van that's right for you.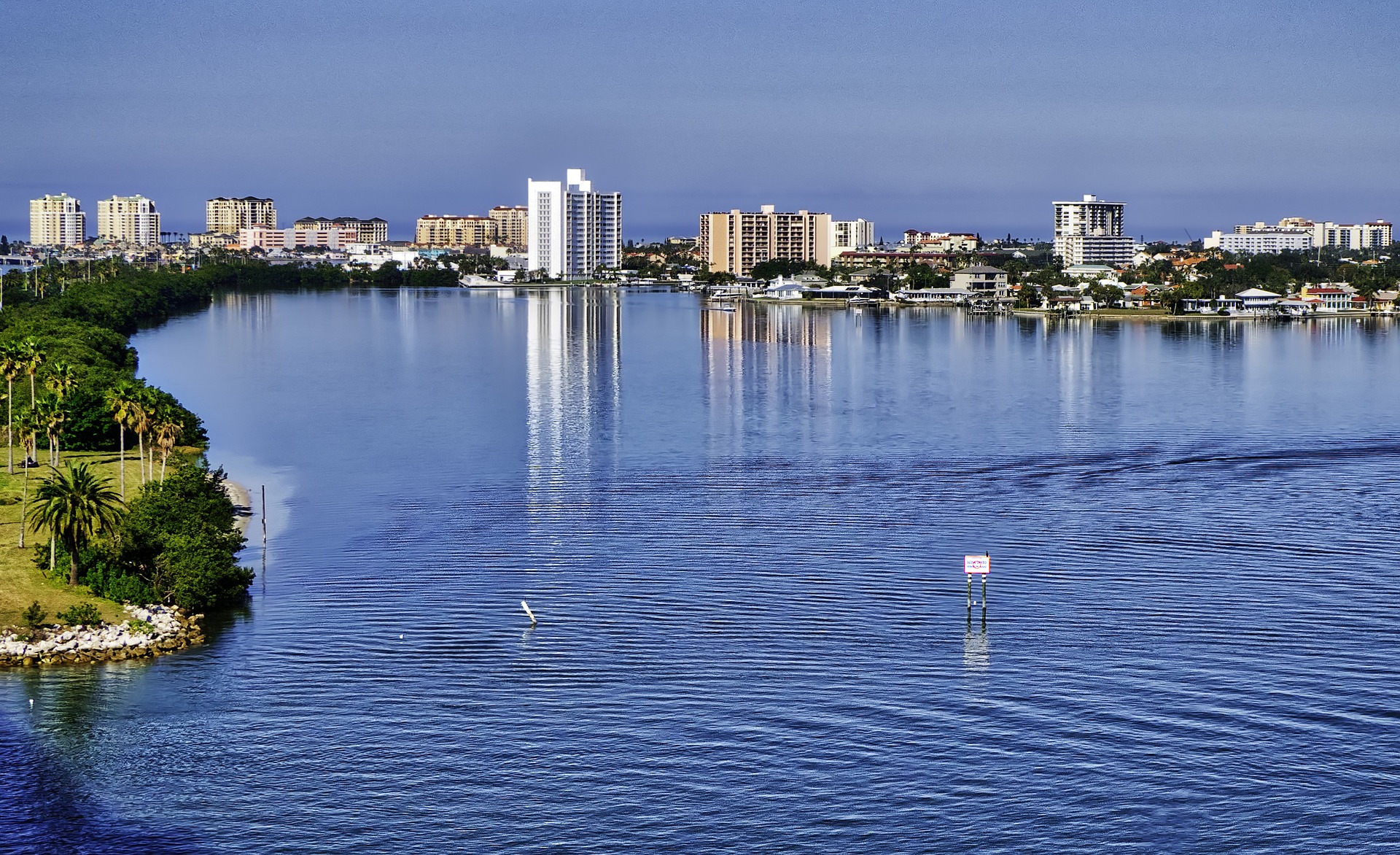 We Know Florida
At Carl's, we specialize in providing the best vans for Florida visitors. And, because we're based in Florida, we can give you firsthand knowledge of the area, travel tips, and personalized, hometown customer service you can't find elsewhere. We have convenient locations throughout South Florida, including St. Petersburg, Orlando, Fort Lauderdale, Port Canaveral, and more. If you plan to explore the state beyond Clearwater, you can pick up a van at one location and drop it off at another. That's just one of the great benefits you'll have with a Carl's rental. Plus, we offer regular rental specials that make our vans even more affordable than our competitors. 
Minivans, Passenger Vans, and More
The minivan is the smallest passenger van rental that Carl's offers, seating seven with room for luggage. Need something bigger? We offer passenger vans, ranging in sizes to accommodate 8 to 15 passengers. You'll have more space than you'll know what to do with! Passenger vans and minivans are perfect for spring break vacations and family reunions. 
Carl's Can Get You Around Clearwater
Yes, you can have it all – a great trip to Clearwater AND a great rental van experience! You don't have to jump through hoops to book your van. You can either contact us at (813) 872-7111 to speak to one of our staff members, or make a reservation online anytime.